Check it out! Our friend Ben wrote about Balthrop, Alabama for the rock blog CRAWDADDY.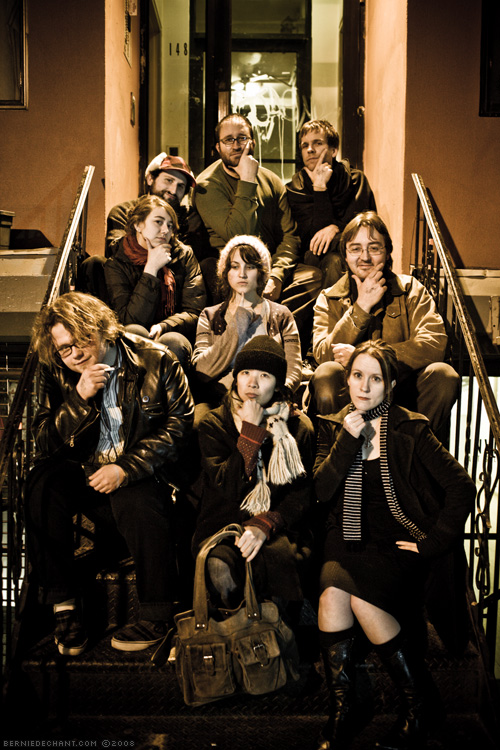 Here's a little taste…
The band Balthrop, Alabama does not hail from Balthrop, Alabama, because such a town does not exist. Its two primary members—siblings Lauren and Pascal Balthrop—grew up in Mobile, but nowadays live about four blocks away from each other in Brooklyn's Carroll Gardens neighborhood.
You can read the rest HERE!